I know I must be crazy for participating in another one of these, but the last one was just so much fun!
The Read Your Own Books Read-A-Thon is hosted by
The Bibliophilic Book Blog
!
I haven't gotten to read too much yet, but here are the books I hope to read!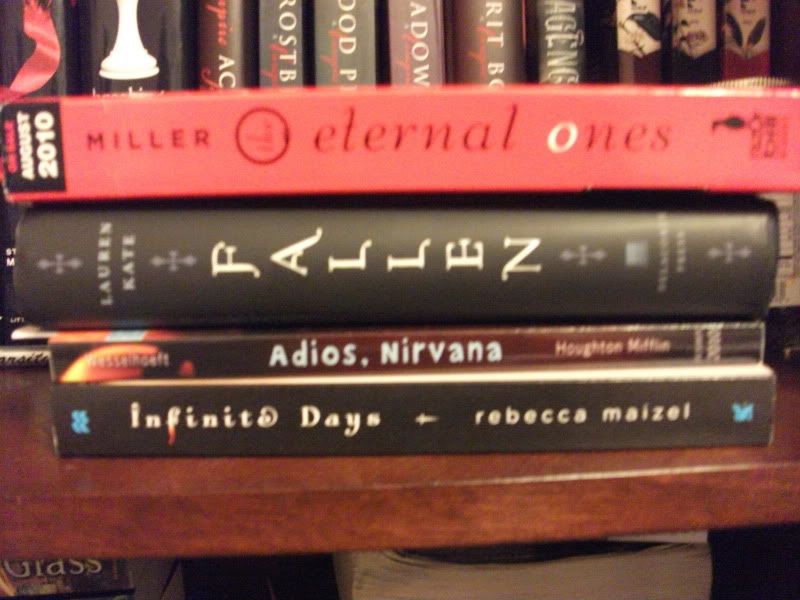 I will be busy tomorrow and Sunday so I don't know why I'm doing this to myself... who needs sleep right?